American Folk Art Museum Celebrates 50th Anniversary With New Exhibition (PHOTOS)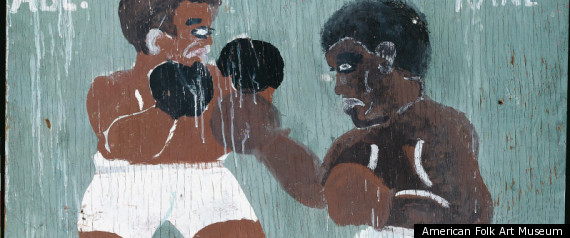 Folk art has all the benefits of a grandmother: it weaves beautiful tapestries, tells elaborate legends which creep into your dreams and are equally precious to your heart from childhood to adulthood. Today the
American Folk Art Museum
celebrates its 50th Anniversary. Did you get your grandmother anything?
After a couple of rough months financially, the museum announced plans to stay open and independent, accompanying its comeback with a beautiful exhibition fittingly titled
'Jubilation/Rumination
.'
The exhibition addresses the space between reality and truth, and what happens when art and imagination take hold. At what point does truth begin to slip away and at what point does this become irrelevant? When do your dreams bleed into your beliefs?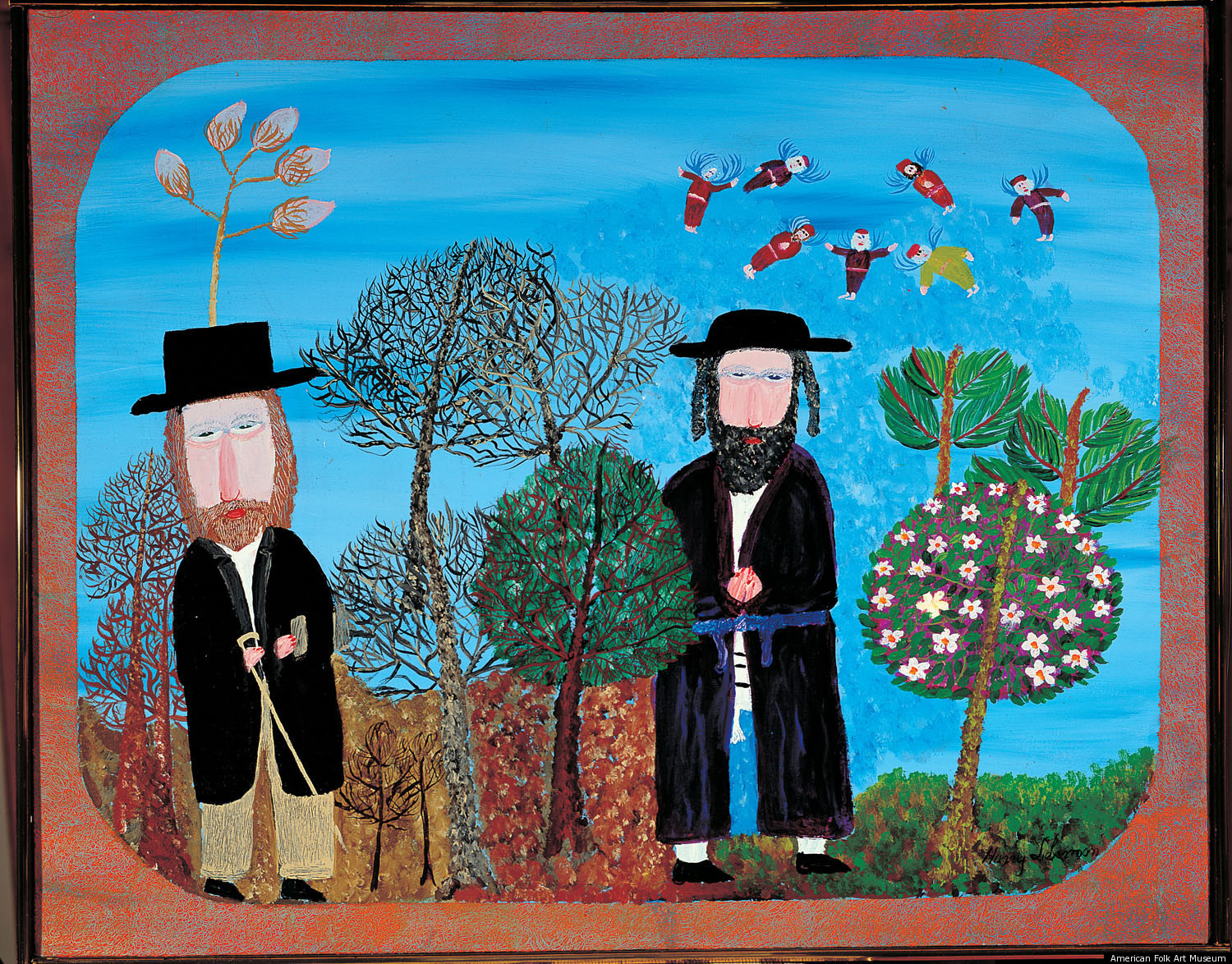 The collection features richly colored tales of mythical vernaculars, and though most are not strictly representational there is a resounding truth to them. A reality of art that supersedes reality of life. The exhibition asks viewers to consider: "What is more true, the picture that looks real of the picture that feels real?" Some images look like illustrations from mythical family trees, others like memories passed over generations, others like a flash of a dream.
The exhibition will feature work from Martin Ramirez, Dr. and Mrs. Shute, and James Castle. It runs until September 2, 2012. Go on and show your grandmother some love.
FIRST SLIDE
PREVIOUS SLIDE
NEXT SLIDESHOW
American Folk Art Museum Celebrates 50th Anniversary With New Exhibition (PHOTOS)